D'Omkara Knowledge December 2020
---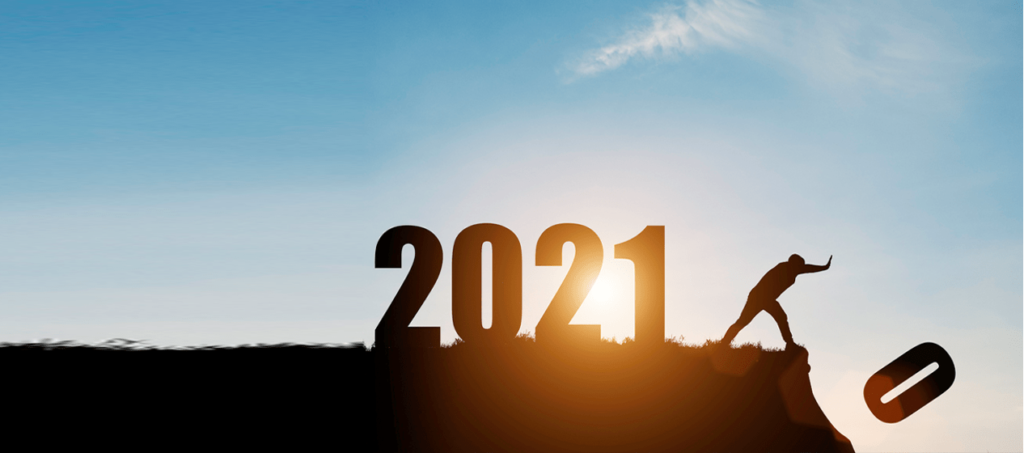 What a year it has been! As Christmas draws near, it also signals a fresh start 2021 can bring. In this month of D'Omkara Knowledge, we bring you a summary of the key information you would need to end the year the best you can:
Extended December JobKeeper deadlines
Last chance to access Covid-19 early access to super
2021 Risks & Opportunities
Contact our office at (03) 9579 4450 or email us at team@domkara.com.au for any questions you may have!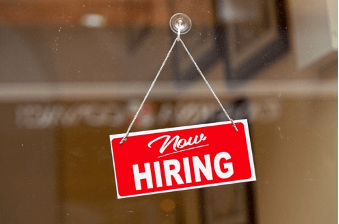 Extended December JobKeeper deadline
The ATO has extended the JobKeeper monthly business declaration deadline for the month of December until 28 January 2021 (from 14 Jan 2021).
This applies to the JobKeeper fortnights ending on 6 December 2020 and 20 December 2020.
The deadline for meeting the minimum wage condition for the JobKeeper fortnight ending on 3 January 2021 has been extended to Monday, 4 January 2021.
Last chance to access Covid-19 early access to super
31 December 2020 is the last day you can apply to access your superannuation early under the Covid-19 early access measures. The ATO has warned that those wanting to access their superannuation pre-Christmas will need to complete the application by 11 December 2020.
*Eligibility criteria can be found in the 'Read more' section below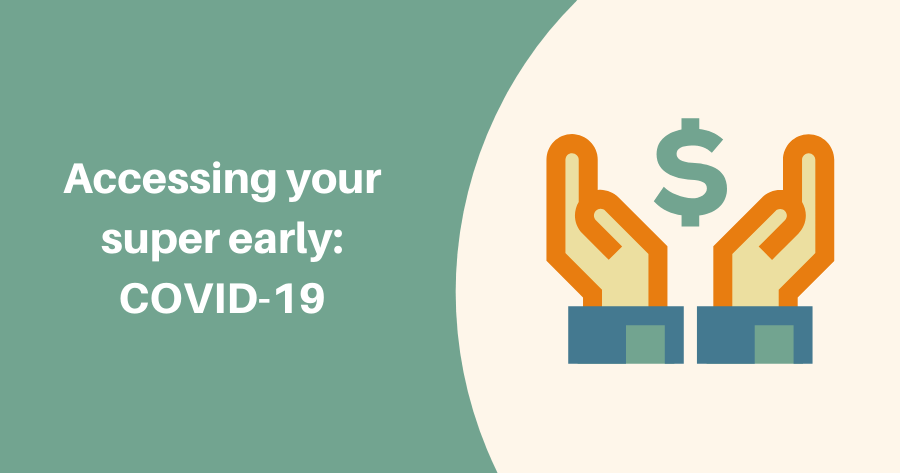 2021 Risks & Opportunities Opportunities:
Employers & Job Building
Home Builder & the housing industry
Extended rules for writing off assets: Australian subsidiaries of global companies to benefit
Risks
Covid-19 rules & regulations
Australia's relationship with China
Cashflow crunch