D'Omkara Knowledge February 2021
---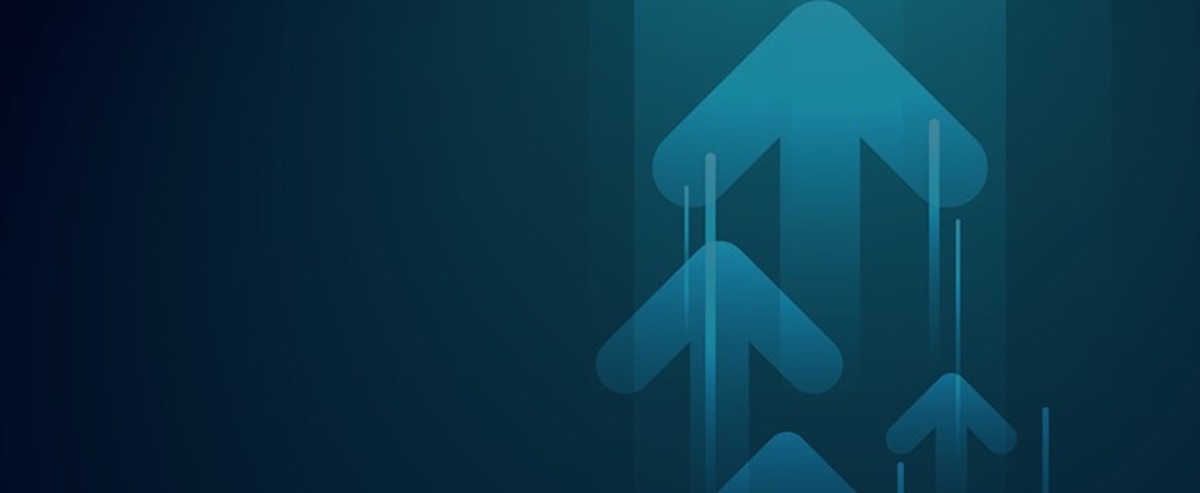 2021 has definitely been an interesting year for most. Nevertheless, COVID-19 is still at large, greatly affecting businesses, each in their own way different way. This month's newsletter educates our clients on how to sell their business and explores the final phase of JobKeeper and how it could be accessed.
The topics included in this month's newsletter are:
Selling your business
Assessing JobKeeper
Debt Restructuring
Streamlined insolvency
Contact our office at (03) 9579 4450 or email us at team@domkara.com.au for any questions you may have!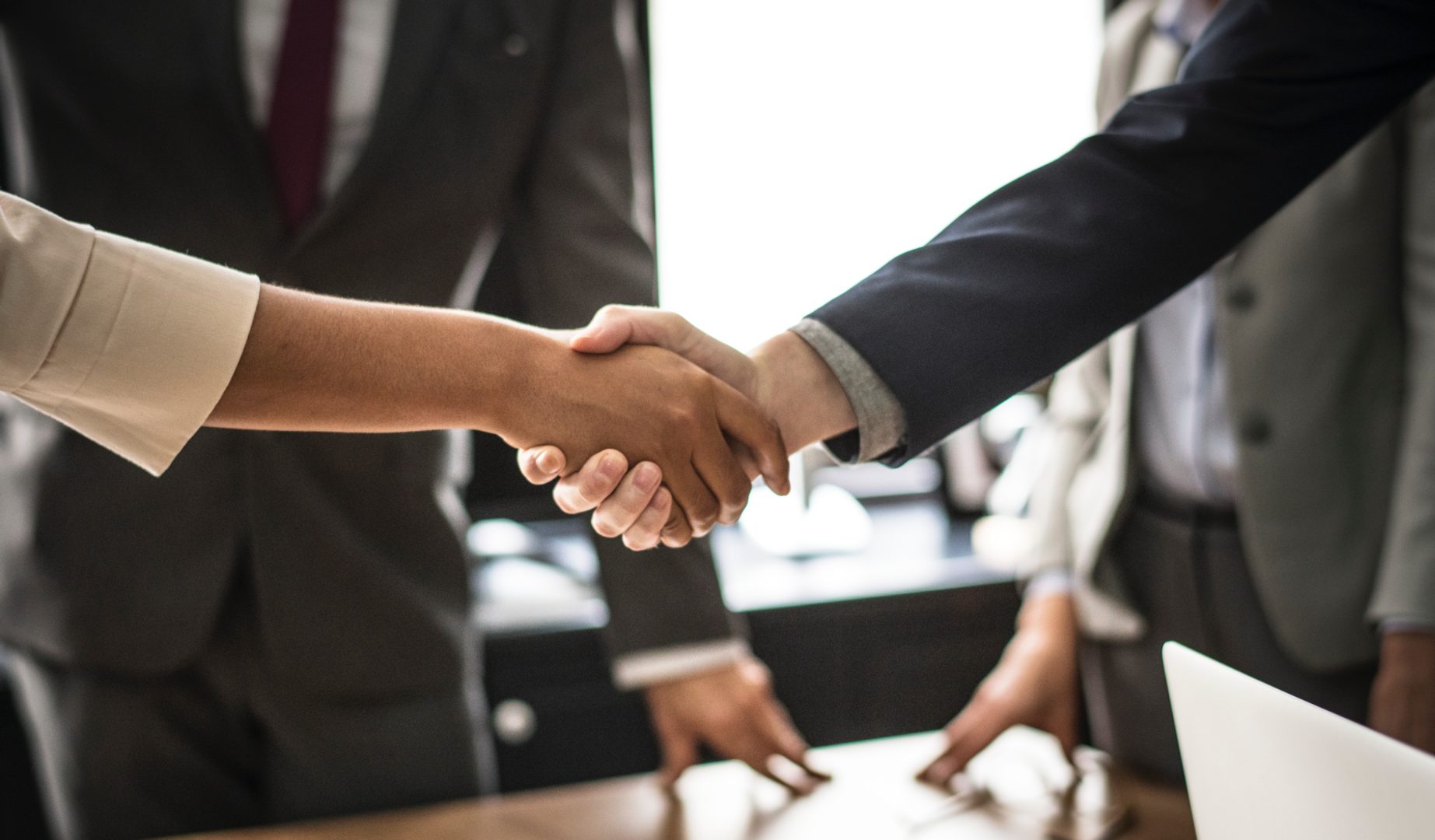 D'Omkara Knowledge – Selling your business
Two key components are at play; structuring the transaction and positioning the business to the market. In order to sell, you need to get an objective assessment of how the business compares in its market, its competitive position, and what, if any, impediments to sale exist.
D'Omkara Knowledge – Accessing JobKeeper & FAQs
If employers have experienced a sufficient downturn (a 30% threshold applies to most entities) in their actual GST turnover in the December 2020 quarter compared to the same period in 2019, they will be eligible for JobKeeper.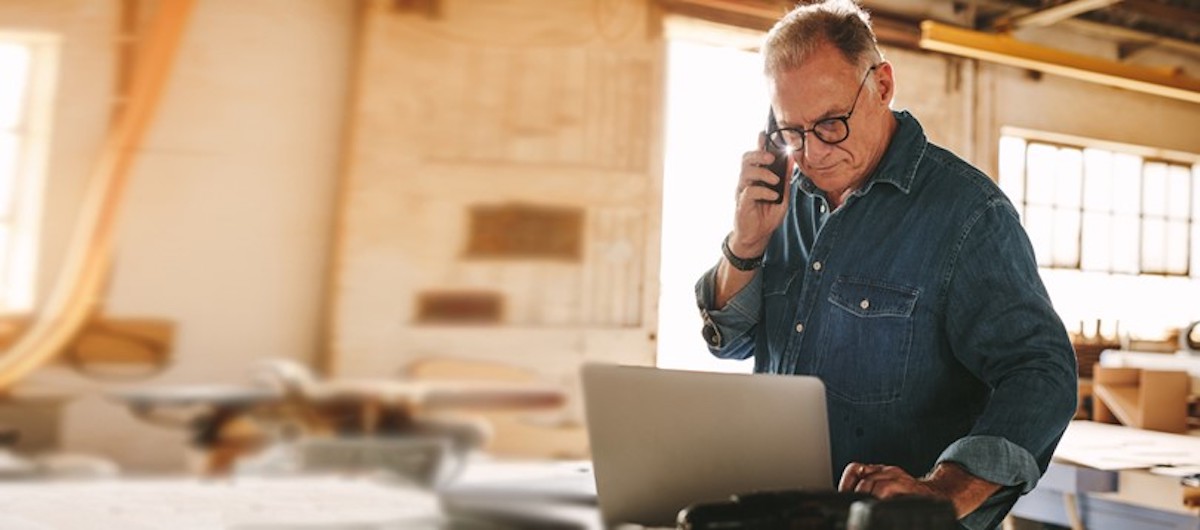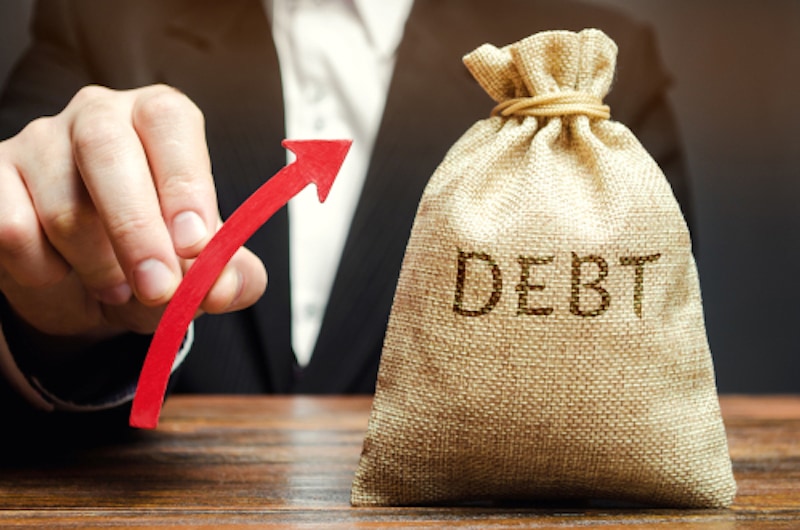 D'Omkara Knowledge – Debt Restructuring
On 1 January 2021, new laws came into effect that introduce a new, simplified debt restructuring and liquidation framework for small businesses.