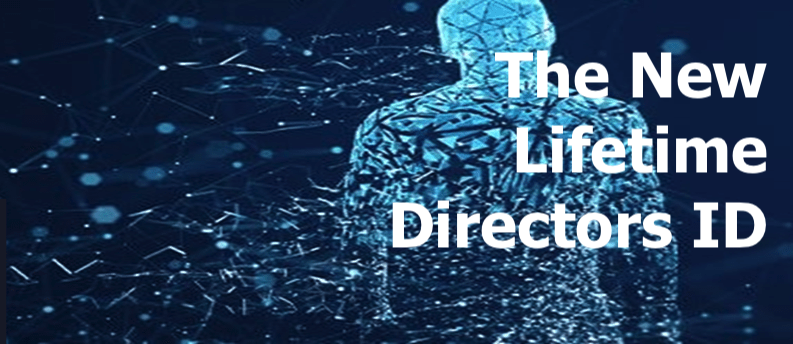 Inside this month, we look at the new lifetime Director ID regime and what it will mean to existing and new directors, the impending CGT exemption for granny flat arrangements, and the questions we get on SMSF expenses and investments that are not at arm's length.
Directors will be required to register for a unique identification number that they will keep for life, much like a tax file number under a rewrite of Australia's business registers. We explore how and why.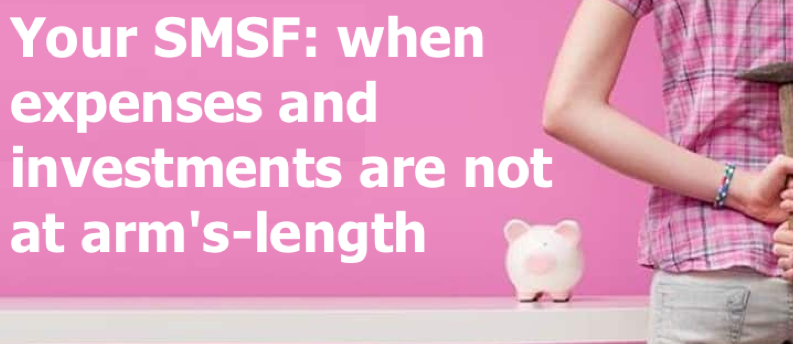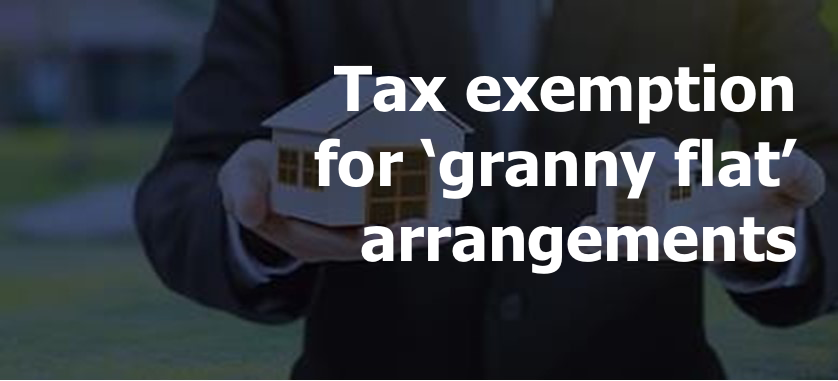 To protect older Australians, the Government has moved to formalise 'granny flat arrangements' by providing an incentive to protect all parties in the arrangement. We look at how the exemption is likely to work and the issues it seeks to resolve.